FREE EBOOK
Does Adaptive Selling Increase Sales Performance?
This eBook aggregates key findings from multiple research studies, all of which point to adaptive selling improving overall sales performance.
This eBook is designed for:
Sales reps, sales managers, and sales executives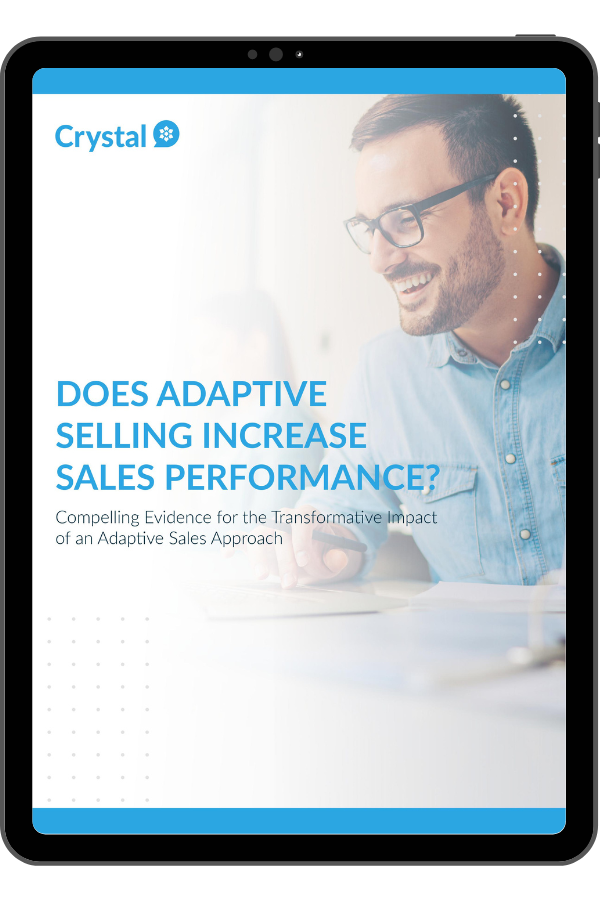 1. What adaptive selling is

2. Who benefits from an adaptive sales approach
3. What 3 research studies found when testing the effects of adaptive selling
4. 6 key takeaways on the benefits of adaptive selling
5. How Crystal helps implement, reinforce, and scale adaptive selling practices
SNEAK PEEK
6 Key Takeaways
Sales reps who put adaptive selling into daily practice can turn into better communicators, convert deals at a higher rate, and accelerate
their sales careers.
#1
Adaptive selling increases all measures of sales performance.
#2
Adaptive selling increases sales performance across different selling situations.
#3
Adaptive selling increases a sales rep's overall job satisfaction.
#4
Information exchange is the seller influence tactic that offers near-universal appeal.
#5
Sales reps find the greatest success when combining multiple influence tactics.
#6
Teams focused on new client acquisition will benefit most from adaptive selling training.
WHAT WE DO
What is Crystal?
Crystal is the software platform for implementing, reinforcing, and scaling adaptive sales practices.
We enable sales teams by predicting any prospect's personality and sharing comprehensive tips for how to best communicate across major sales moments.
Using this adaptive selling approach gives sales professionals a "cheat sheet" to navigate any sales conversation.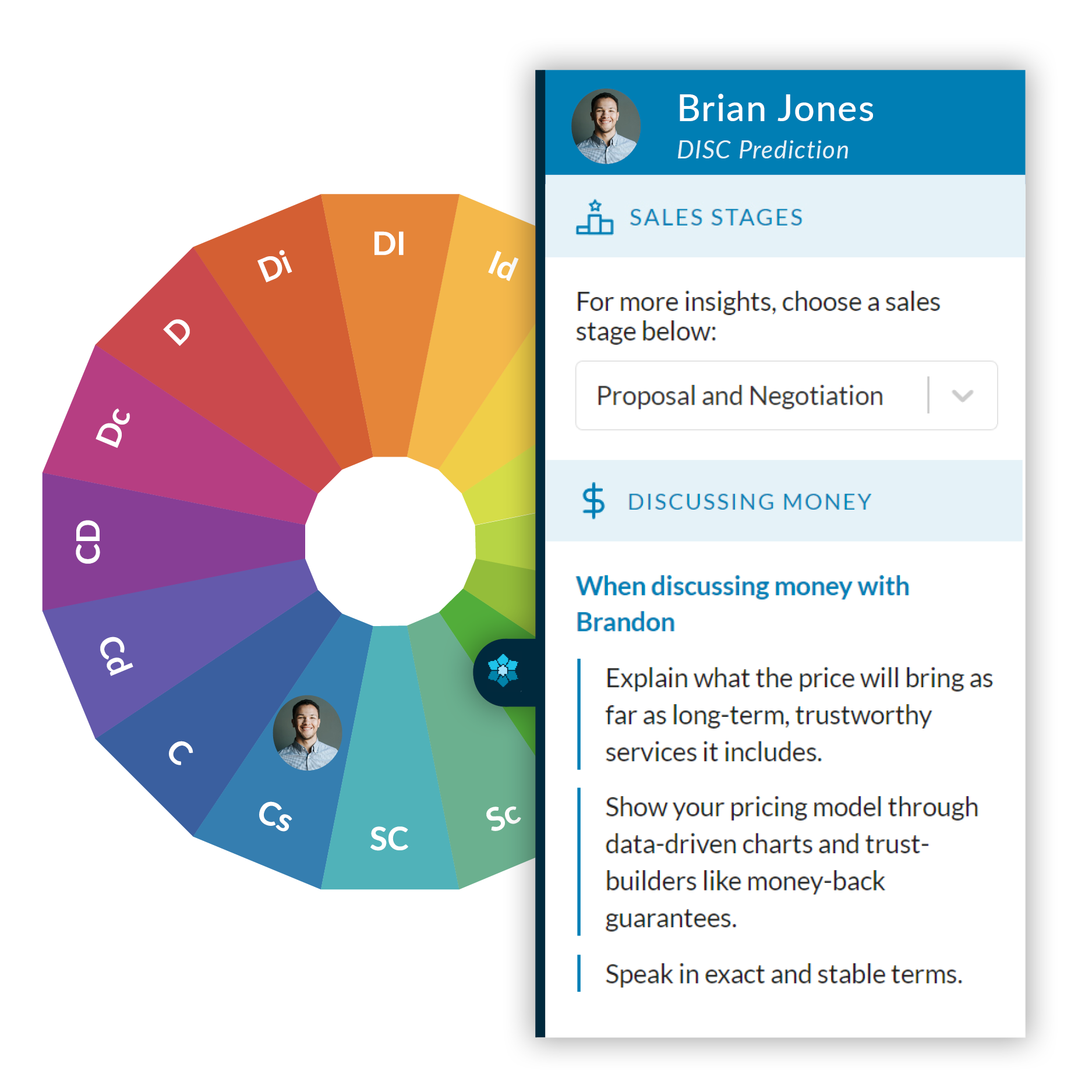 GLOBALLY TRUSTED
Trusted by thousands of organizations globally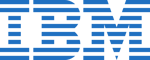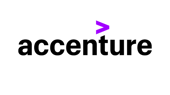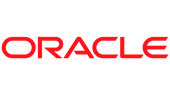 Get instant access to your ebook!
Fill out this general information to get valuable information so you can thrive in your sales organization.